Fundraisers
The Bella Vista Band Boosters are proud to offer multiple fundraising opportunities throughout the year to help the band and students participate in activities. Our fundraising programs help support the band with fees, instrument repair and purchasing, and student scholarships for participation.
For any information on fundraisers, contact: info@bellavistaband.org
Annual Crab Feed
The Best Crab Feed and Concert in town!
This is THE BIG ONE for our annual fundraising efforts. All volunteers and attendees buy tickets, and students help with selling 5 tickets each to family, friends, and local businesses.
Plan ahead, ask your company and your friends to buy a table or be a sponsor!
Annual Car & Community Show
Come out and support the Bella Vista Band! See some amazing cars, here some great music and help keep the band marching on!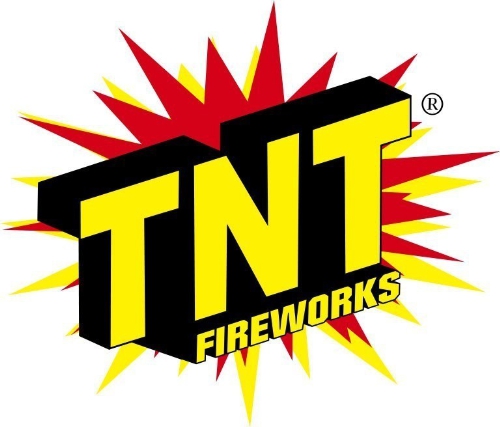 TNT Fireworks Booth
BVB partners with TNT Fireworks and operates the booth at Madison Ave. & Sunrise Blvd, near Rite Aid and Olive Garden. This is a great opportunity to contribute to the band!
Sign up below to help work a shift and raise funds for program contributions. This is a one week event from June 28th – July 4th.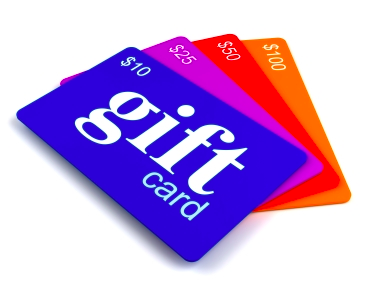 Gift Cards (scrips)!
Easy everyday fundraising for student contributions. For you, a $25 gift card costs $25, and for BVBB we earn a percentage (from the participating companies) of the face value of each card sold!
PLEASE NOTE: The rebate percentage earned by BVBB and your purchases is split with 20% to cover band admin costs for this program (such as shipping costs of cards) and 80% is available to donate (as you direct) to the all programs or to a specific program on behalf of your favorite student.
Sign up with shopwithscrip.com and use the code: 5D24AF5C11263